For only $9 a month
Healthy skin begins with a great cleanser. 

Why not start with the best? 
Join Cleanser Club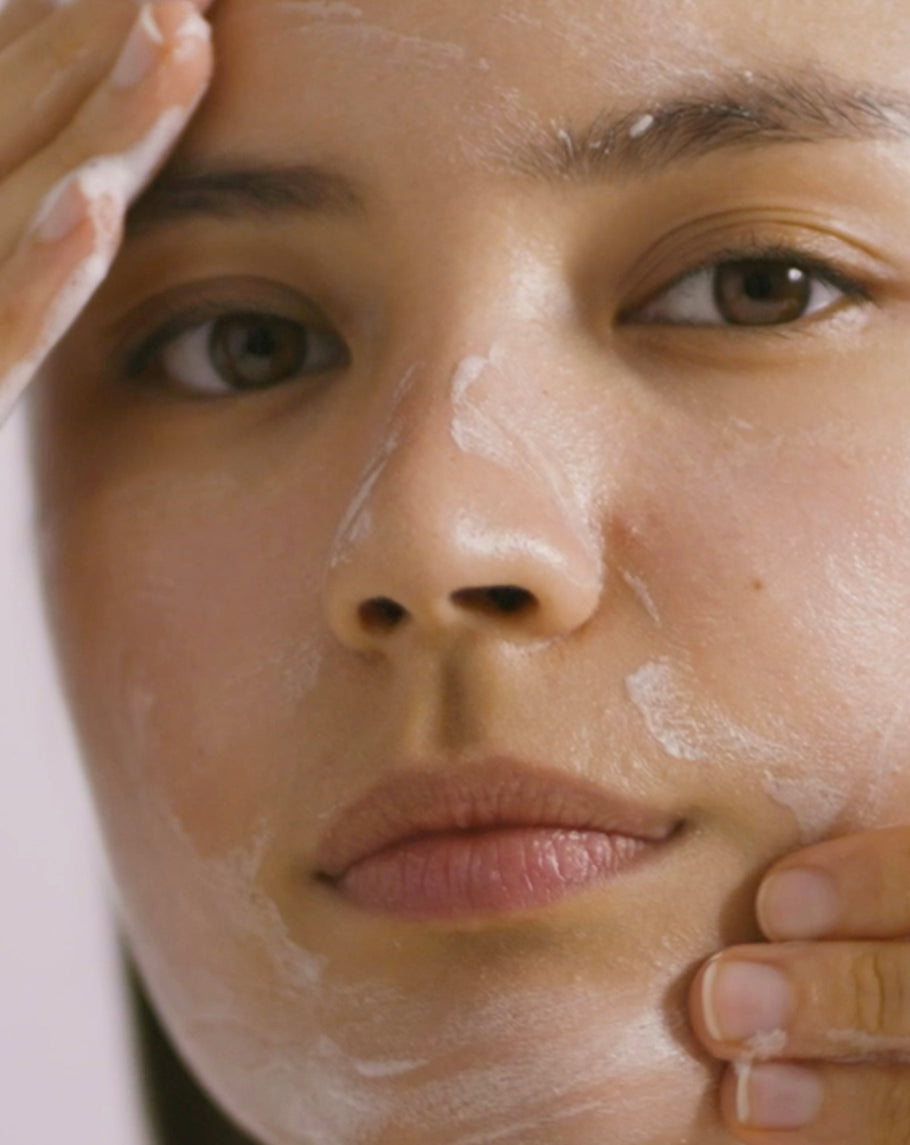 The cleanser inside
Natalie Portman's
beauty bag
A NUORI exclusive
/
Welcome to the cleanser club /
/
A NUORI exclusive
/
Welcome to the cleanser club /
/
A NUORI exclusive
/
Welcome to the cleanser club /
/
Welcome to the cleanser club
Here's the deal, for $9 a month you will get: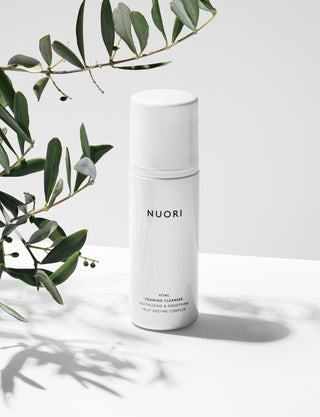 1
An everyday supply of the world's best cleanser
NUORI's freshly blended, all-natural Vital Foaming Cleanser ships directly to you.
2
20% OFF ALL OTHER NUORI PRODUCTS
As a member, you receive 20% off all other NUORI products.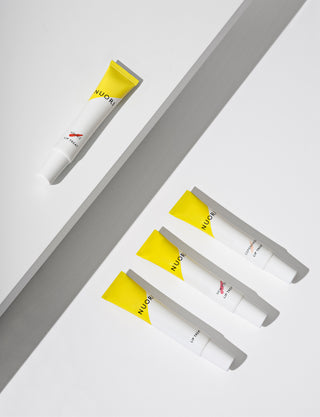 3
EXCLUSIVE BENEFITS WITH EVERY SHIPMENT
Always free shipping, samples and gifts and special offers.
What our members are saying
This cleanser is incredible. I love the way it is super gentle but makes my skin feel fresh and clean.
Sandy, 37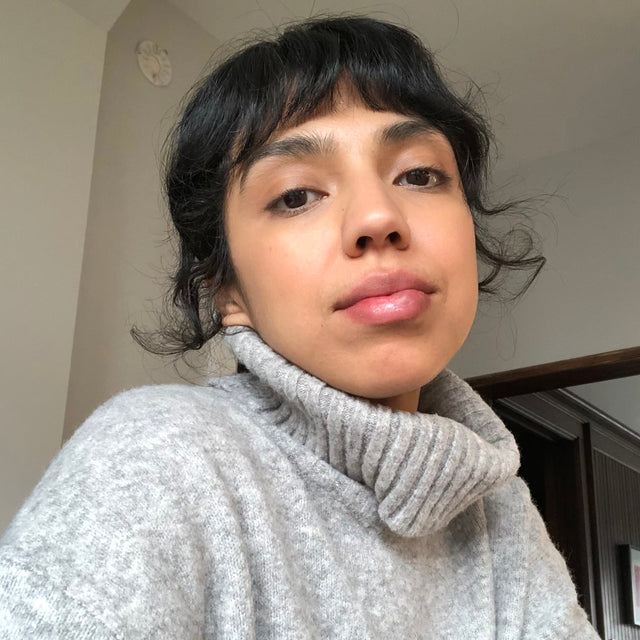 How it works
You will a receive your first Vital Foaming Cleanser (retail price $37) a few days after you have become a member. This cleanser will last 2 months and will be your first step to healthy skin.
We will keep sending you a fresh Vital Foaming Cleanser every two months (you can cancel anytime – but we think you never will!) and before each shipment, you can add any other NUORI products with a 20% discount and free shipping. Look out for special Cleanser Club offers, too!
We offer samples with every delivery, so new fresh products are always waiting on your doorstep.
Cleanser club FAQ
We will immediately ship the Cleanser Club Box filled with an everyday supply of the Vital Foaming Cleanser, our Guide to Good Skin, samples, and your selected additional products. Along with that you will receive a welcome mail with a link to manage
your account.
We ship to you every other month and with every shipment you can add other NUORI products (with a 20% discount!), select your samples and enjoy special member benefits. You can pause or cancel your membership anytime.
You receive our full-size 3.4 fl oz Vital Foaming Cleanser, which is an everyday supply at two-pumps-per-day. If you want to use more than this, or share your bottle with a family member, try adding an extra bottle to your membership for only $7 more a month.
On top of a savings of over 50% on the Vital Foaming Cleanser, the Cleanser Club offers 20% off all other NUORI products, free shipping, free samples, fun gifts, and events. A great cleanser is just the first step to healthy skin; the Cleanser Club helps
you build your whole routine while saving money and having fun. 
Yes it is very easy! Simply login to your NUORI account and click on 'My Subscription' where you can change your shipping and billing addresses, review or modify your Cleanser Club Membership information, change shipping date, pause or cancel your Membership. 
Currently, we only offer our best-selling and cult-classic Vital Foaming Cleanser formula for the Cleanser Club. But remember, you get a 20% discount on all other NUORI products with your membership!  

We chose to create the Cleanser Club around the Vital Foaming Cleanser because everyone knows healthy skin starts with a good cleanser. So, why not start your daily routine with the best?  

NUORI's all-natural Vital Foaming Cleanser has proven results, 5-star reviews, and is celebrity and esthetician approved. This luxurious foam-to-cream texture meticulously removes dirt and makeup without stripping the skin of its natural oils. It's your
turn to see and feel the results of freshly blended skincare. Try the Cleanser Club now! 
More questions?
Our aestheticians and customer service representatives are ready to help
Email us